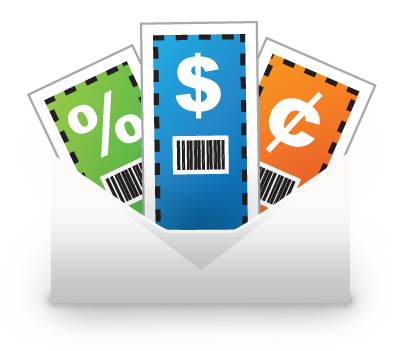 Below you will found all the currently available sales. All our sales/discounts include a coupon code which can be used during your order. Follow us on Twitter, Facebook or register our newslettes to know first the new discounts offered.
phpVMS Website Developers

Are you a phpVMS Website Developer and you are offering services for phpVMS Websites? PHP-Mods offers to you a 10% discount of all our phpVMS pay-ware modules. Via this way, you will be able to install our modules on your client's website and give him the chance to use more functions.
Get in touch with us today and we will more than glad to cooperate with you.